Will these ever end?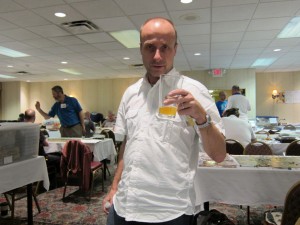 Hollywood actor Peter Stormare
ASL luminary Gary Fortenberry hanging on to a Stanhagen for dear life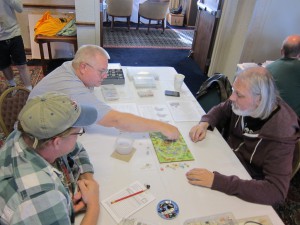 Looks like Russ Hall on left playing someone whose name I don't know.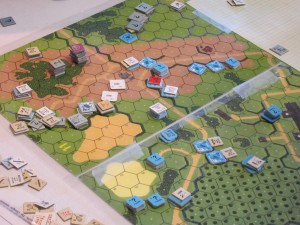 Cardboard carnage
Steve Pleva (on left) playing Joe Markham
The hairless versus the hirsute: Derek Cox playing Dave Ginnard
Anthony Flanagan on left playing someone whose name I don't think I know.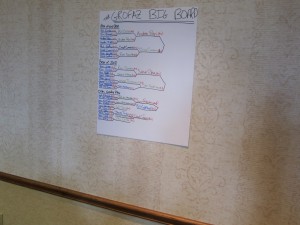 The Grofaz "big board," detailing the progression of the main tournament. Steve Pleva would go on to win it.
Mark Humphries of the Philippines against Michael Rodgers of Quebec, Canada, playing a little High Ground map action.
Xavier Vitry (left) playing Bill Cirillo of Festung Budapest fame
ASLOK main room, probably afternoon of second Saturday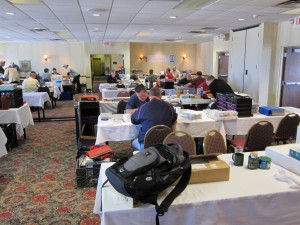 Another shot of the same thing.