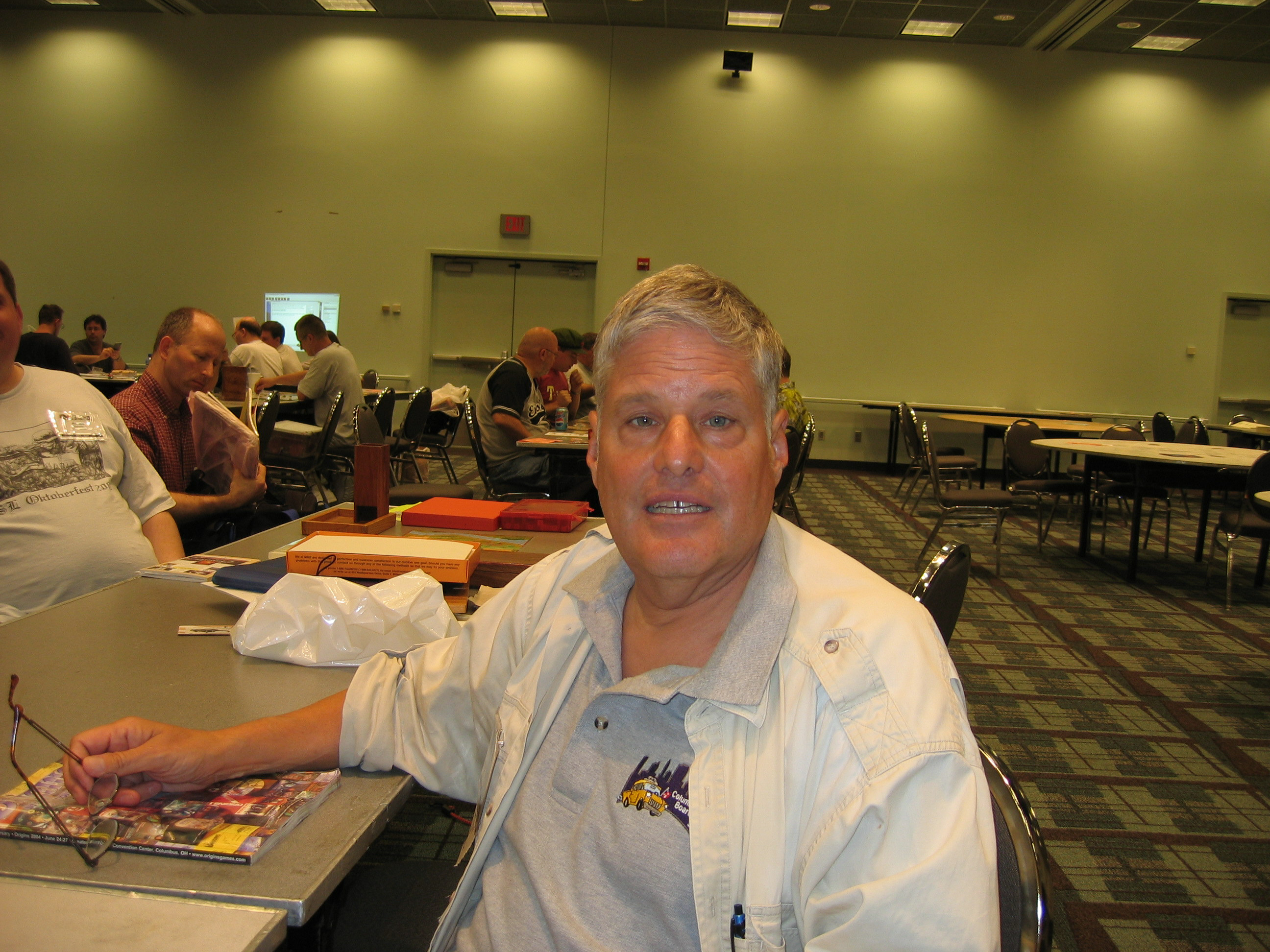 The wargaming world learned that on January 12, John Hill passed away, victim of a sudden heart attack.  For those who may not know, John Hill was the game designer whose many works included the original Squad Leader, without which there would be no Advanced Squad Leader.  John Hill was responsible for many of the most exciting aspects of SL and thus ASL as well.  Though he designed many good games, he will always be remembered for Squad Leader above all others, and with good reason.
Every ASLer owes John Hill a great debt of gratitude.  I know I do.  When this website debuted, it was dedicated to John Hill.  Now it is dedicated to his memory.
It is only the end of the phase, John, not the end of the scenario.